August 28 to September 1 2023, Berlin, Germany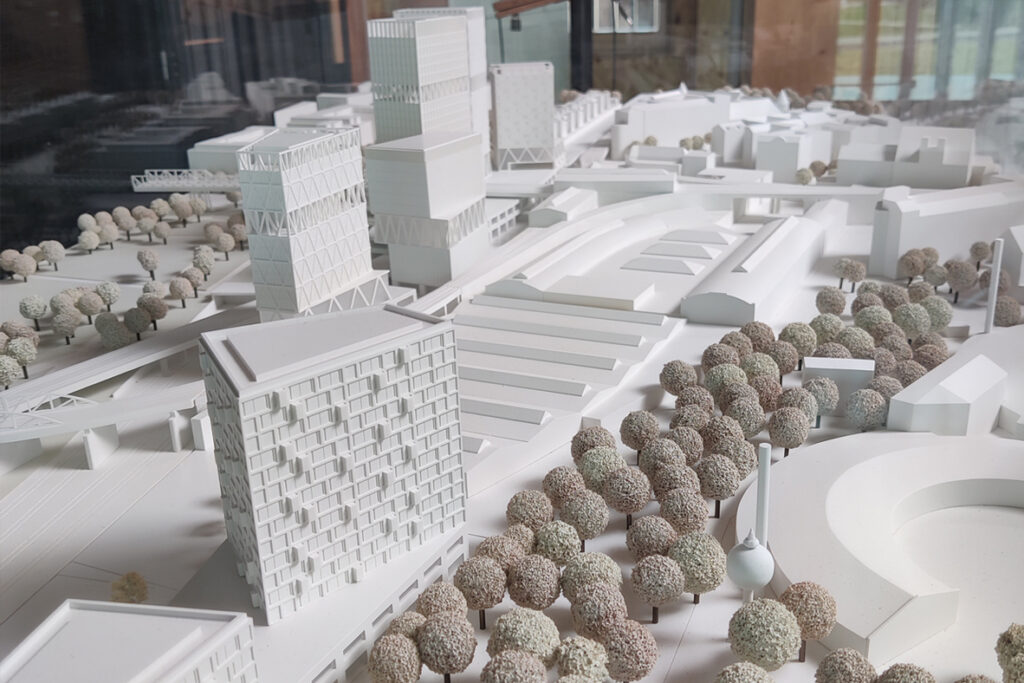 Workshop 1, main objective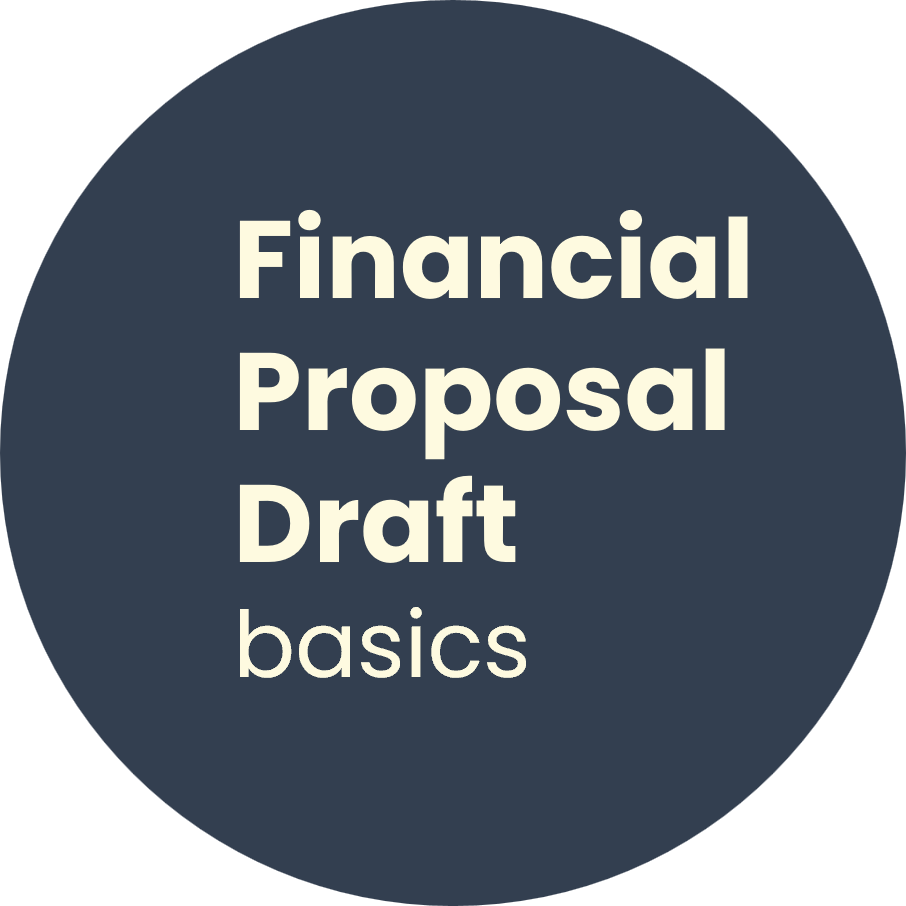 Workshop one's main objective is to describe the work plan leading to a successful Financial Proposal.
The issue of bankable projects is a critical topic of discussion by urban developers and investors. It is a bottleneck in attracting private capital to meet the global infrastructure gap and to provide millions of people with the vital services they lack. The investment gap in infrastructure is not the shortage of capital. It is the shortcomings in planning and design processes to produce evidence for projects to be bankable and investment ready.
Our first workshop discusses the importance of evidence-based planning and designs as catalysts for investment. The day's task is to prepare for drafting documents – including the Project Profile (WS 2) and the Operations Proposal (WS 3) – required by development agencies to access financial instruments such as loans, grants, guarantees, and equity investments.
The task develops with a key question: What makes a project bankable?
Accessing finance involves understanding risks, prioritising actions, and measuring outcomes.
○ Promoting human and social development that is equitable and community-based.
○ Driving the development and increase in production and productivity of efficient infrastructure.
○ Promoting the development of green economies that are resilient to climate change.
○ Promoting and strengthening the development strategies of the country.
○ Strengthening public management capacity to improve efficiency.
○ Driving physical, logistical, energy-based, and financial integration.
○ Integrating the participation of the private sector.
Intro talks | 8:30 – 9:00
5-min Welcome to the three-day activities by Building Health Lab
10-min Sustainable development from a German perspective by AEDES
10-min Sustainable development from a Brazilian perspective by a Gov Representative
Navigation | 9:00 – 9:10
Introduction to the workshop structure, main objectives, and online workspace tools. 
I. Advisor input | 9:10 – 10:30
Thomaz Ramalho from FIPE and GIZ offers an overview of the project cycle for grants, credit, or loans at development banks and agencies.

30-minute coffee break
II. Bankability inputs | 11:00 – 12:30
Experts present the most common do's and don'ts in developing and submitting urban proposals for funding.
Lunch break | 12:30 – 13:30
III. Workshop | 15:30 – 17:30
Municipalities make groups and join three thematic tables: smart mobility, healthy streets, and nature-based solutions. Table advisors assist the Municipality delegates in familiarizing themselves with the three workshop documents, project profile, operations proposal, and the financial draft document.
IV. Water sensitive design case | 17:30 – 18:30
The day ends with a field trip at Potsdamer Platz to witness evapotranspiration-condensation processes in place and discuss the principles and inspiration that led to creating the urban site.