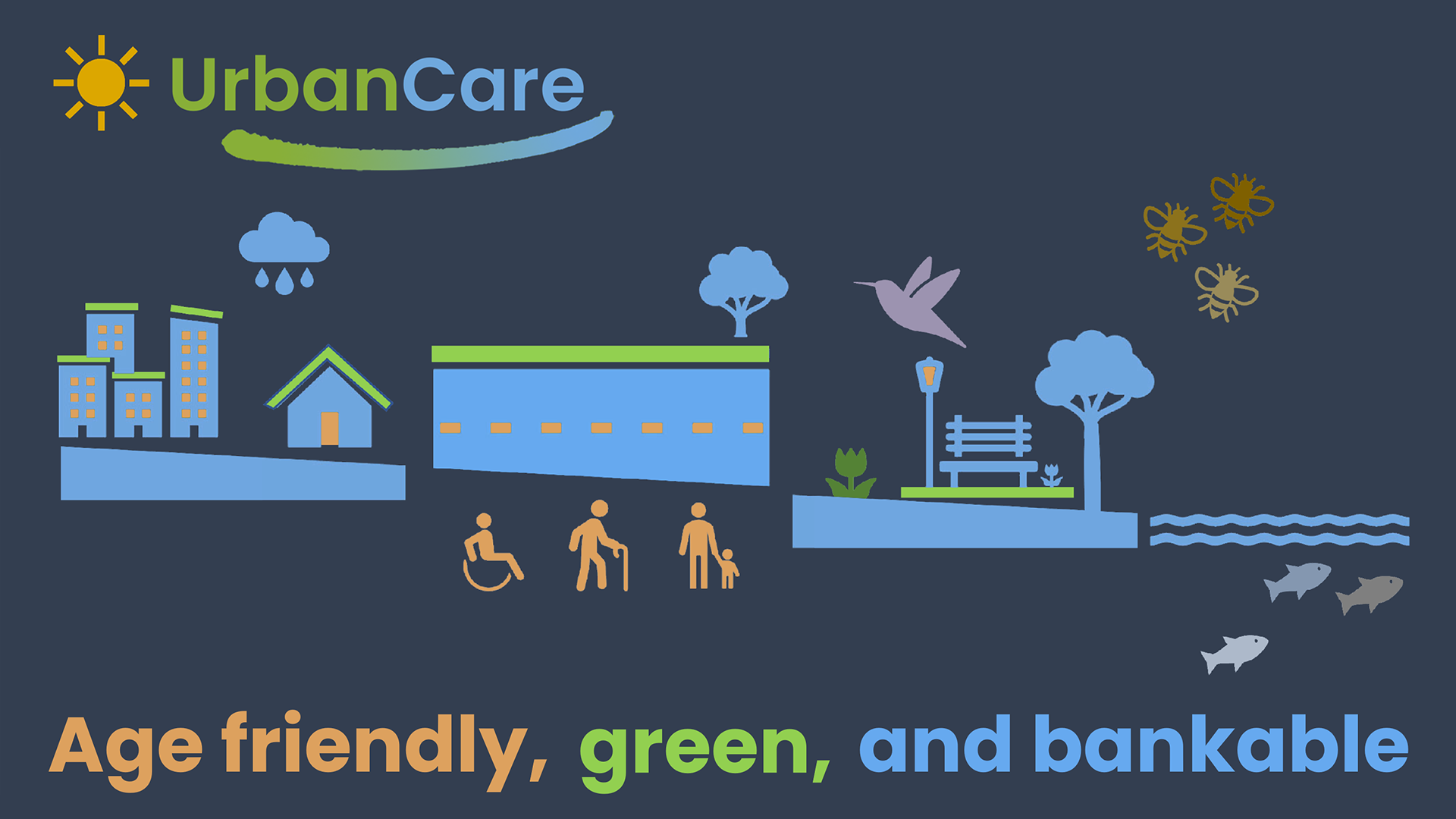 Copyright © 2023 BHL Building Health Lab UG.
All rights reserved.
The content, materials, and intellectual property associated with the conference "UrbanCare Dialogues Brazil 2023," including but not limited to the conference name, format, procedures, guidelines, presentations, workshops, field studies, project pitches, logos, slogans, icons, video clips, and website, are protected under copyright law.
The conference, "UrbanCare Dialogues Brazil 2023", takes place in Berlin, Germany, from August 28 to September 1, 2023, and is organized by BHL Building Health Lab UG. The conference format, procedures, and guidelines, and the graphic identity, including logos, slogans, and icons, were created by Alvaro Valera Sosa from BHL Building Health Lab UG.
Presenters at the conference retain copyright and intellectual property rights over their own individual presentations and project pitches. By participating in the conference, presenters grant BHL Building Health Lab UG a non-exclusive license to use and distribute their individual presentations as part of the conference proceedings, promotional materials, and related activities.
No part of the conference content, materials, or intellectual property may be reproduced, distributed, or transmitted in any form or by any means, including photocopying, recording, or other electronic or mechanical methods, without the prior written permission of BHL Building Health Lab UG.
For inquiries regarding the use or licensing of conference materials and intellectual property, please contact:
BHL Building Health Lab UG, Danziger Straße 146, 10407, Berlin
email: [email protected]
+49 (0)30 20339334
Unauthorized use or infringement of the copyright may result in legal action.