Solving the urban health problem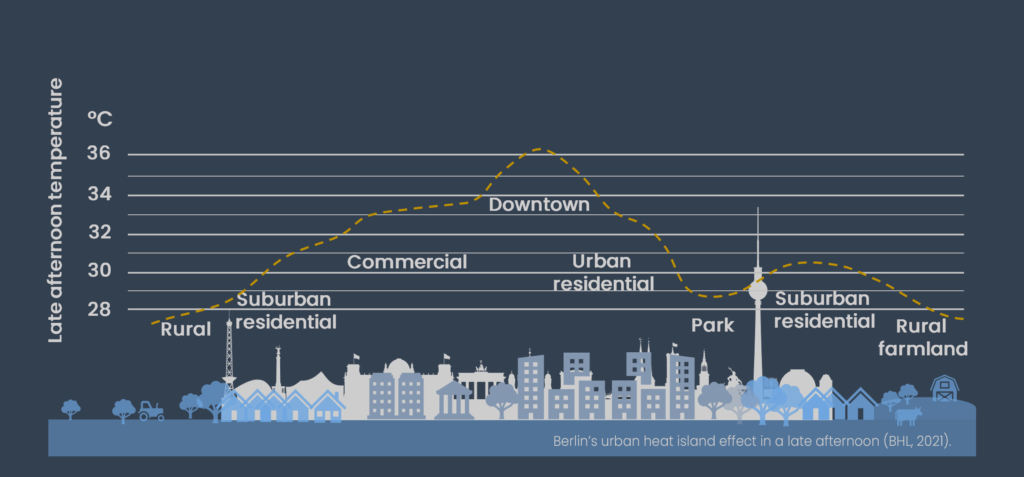 Sealed pavements taking over green soils result in rainwater runoff and hazardous urban heat spots impacting soil, water, and air quality. The consequence is an environmental degradation capable of destroying local ecosystems, habitats, wildlife: and our living conditions.
As cities around the globe grow, congestion and urban ecosystem degradation also increase, bringing along a climate and biodiversity breakdown impacting population health. This breakdown increases heat-related mortality and health complications such as heart attacks, cardiovascular diseases, kidney failure, respiratory problems, and metabolic disorders. The most affected are the elderly, persons with chronic conditions, and outdoor workers (Paravantis 2017; Santamouris 2015).
Urban ecosystem degradation also raises rates of allergic, inflammatory, and auto-immune diseases which suggests that the current environmental conditions in most cities promote these diseases (Flies et. al., 2019).
The social and economic losses of this climate and health crises are sizeable. In Germany alone, the health-related economic costs of temperatures above 30° C accumulate up to €5 million per 10 million population per day (Karlsson, 2018). Stormwater runoff and flooding loss to urban and rural infrastructure cost nearly 9 billion euros between 2002 and 2013 (Meyer 2018).

When developing neighborhoods for climate resilience, the decision-making is not straightforward, and goals are not aligned. Experts often work in silos, and rarely do 'heat experts' or biodiversity planners work together on an urban scene with stormwater managers or mobility planners.
Climate and health projects require more than a multidisciplinary or interdisciplinary effort. It requires a transdisciplinary approach from the very start of the project to its execution and evaluation. Moreover, it demands creating and communicating a vision to all stakeholders with easy-to-understand goals, strategies, and actions aiming to restore the urban ecosystem, the health of people, and speed return on investments.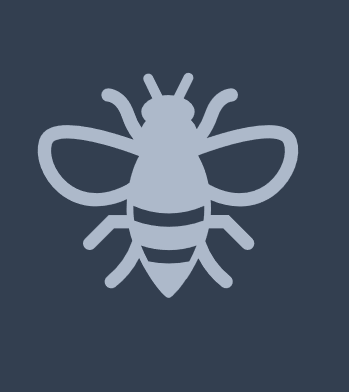 Cut rainwater runoff and water pollution
Stop hazardous urban heat and related air pollution
Increase urban biotopes and biodiversity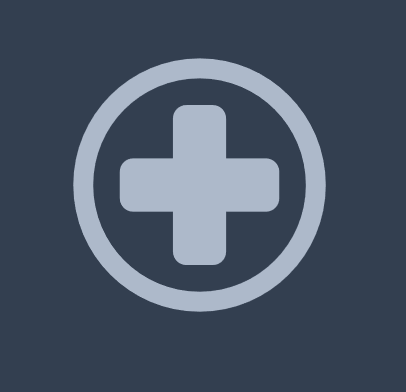 Reduce urban-associated diseases (allergic, inflammatory, auto-immune)

Stop heat-related diseases and mortality

Improve active travel levels and quality access to public spaces

Increase liveability

(social interaction allowing virological distance)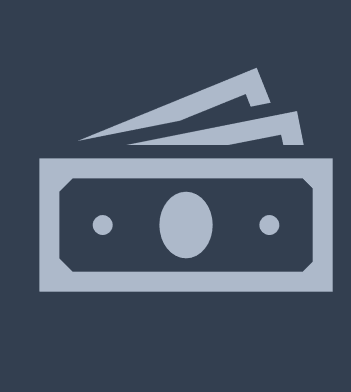 Reduce water treatment costs

Save energy with passive cooling and heating

Decrease transportation and travel costs

Cut healthcare costs

UrbanCare is a three-phase methodology for city makers to provide spaces for urban health. 
It helps neighborhood communities, planners and developers deliver evidence-based designs that restore the urban ecosystem, the health of people, and speed return on investments. 
BHL teams with specialists and local partners to apply the UrbanCare methodology. Together we evaluate urban sites and create proposals with Healthy Green Neighborhood principles.
• inclusion & wellbeing • active travel • biodiversity gain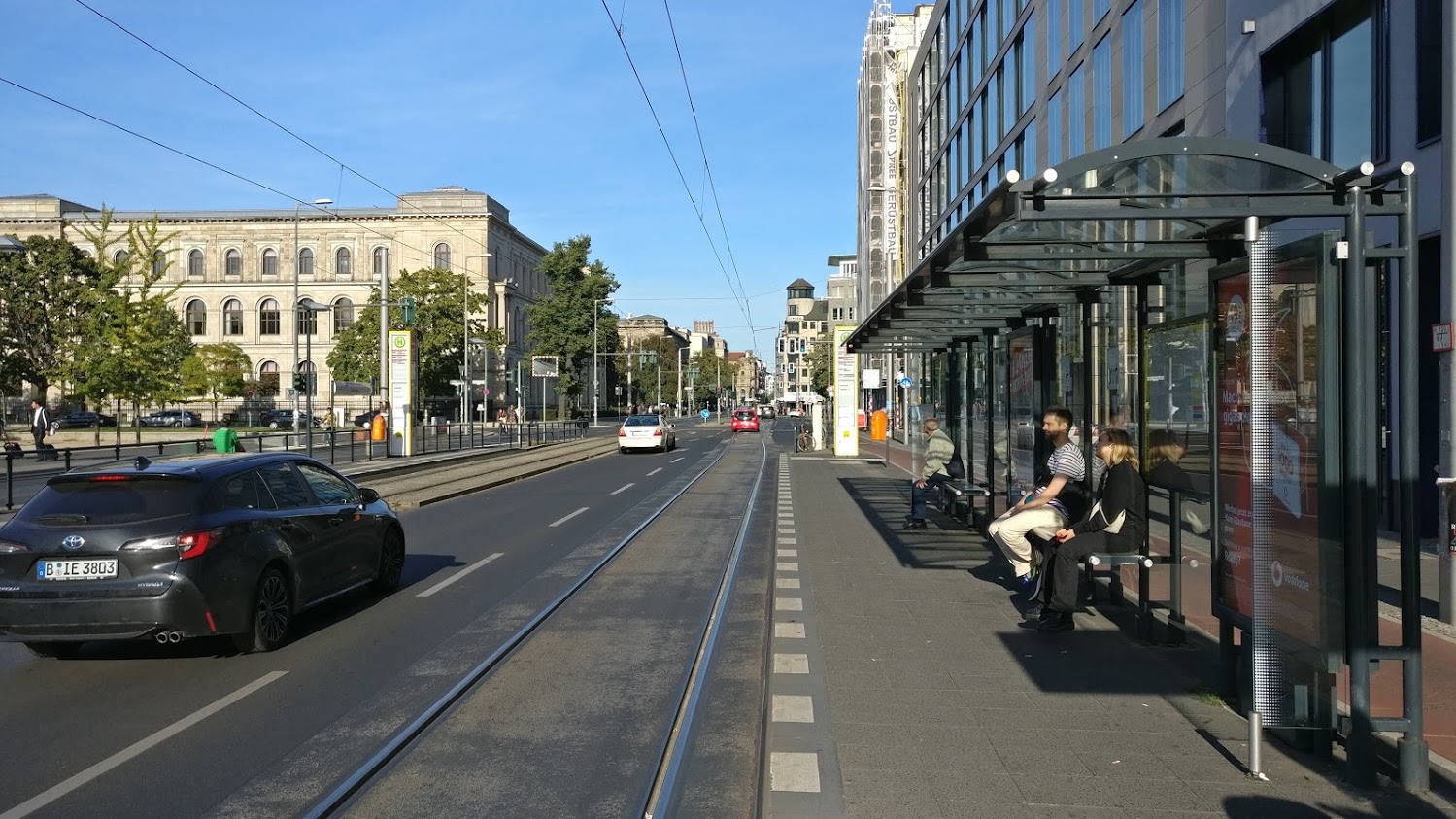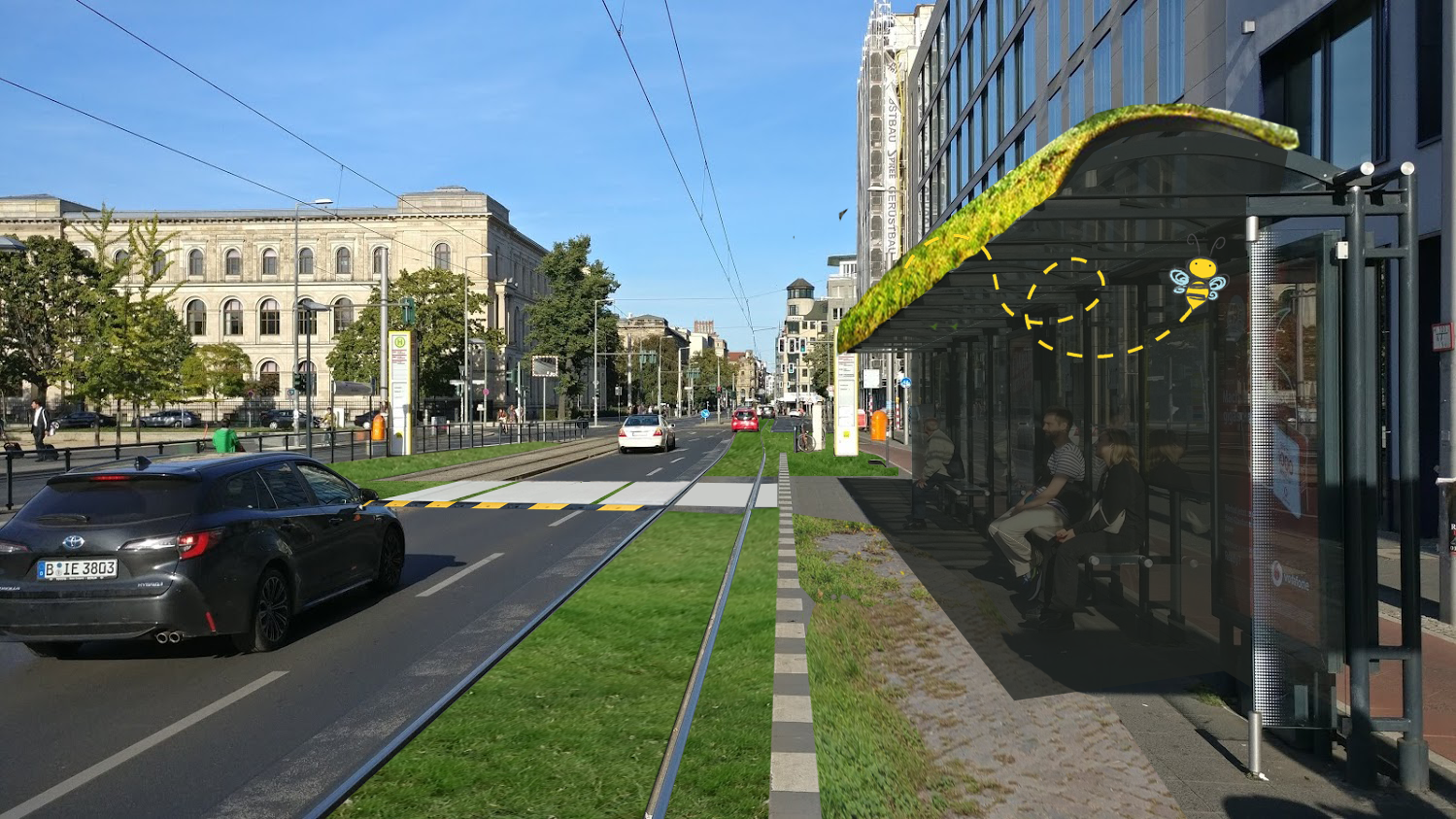 slide to see < before and after > images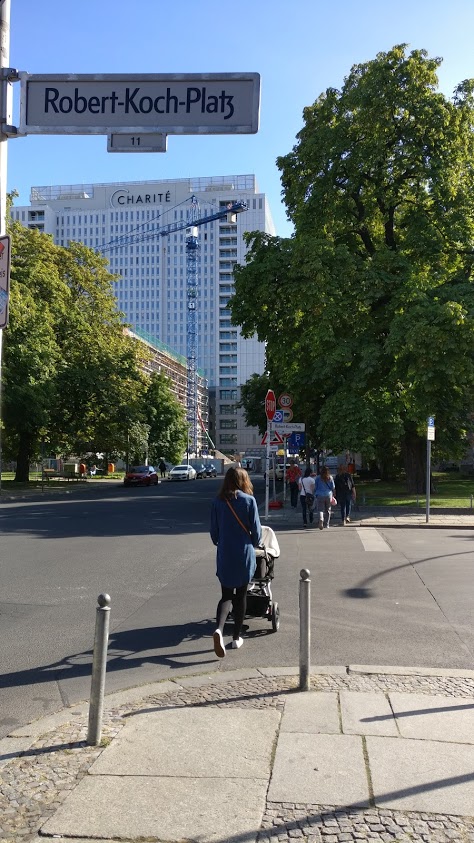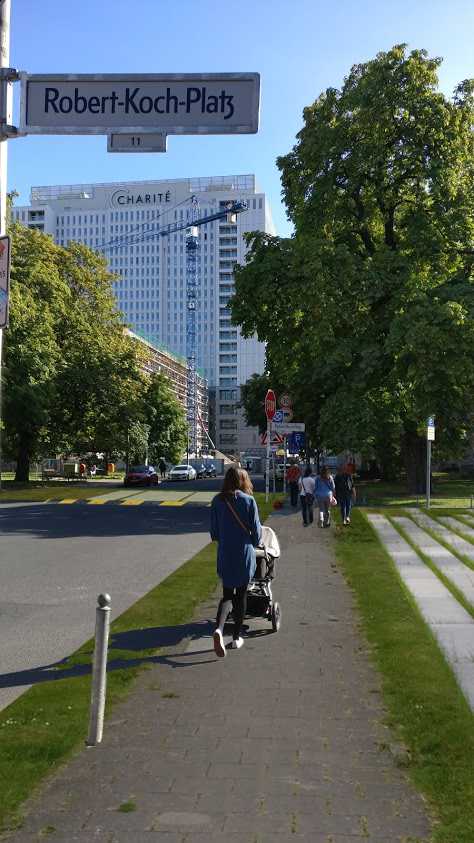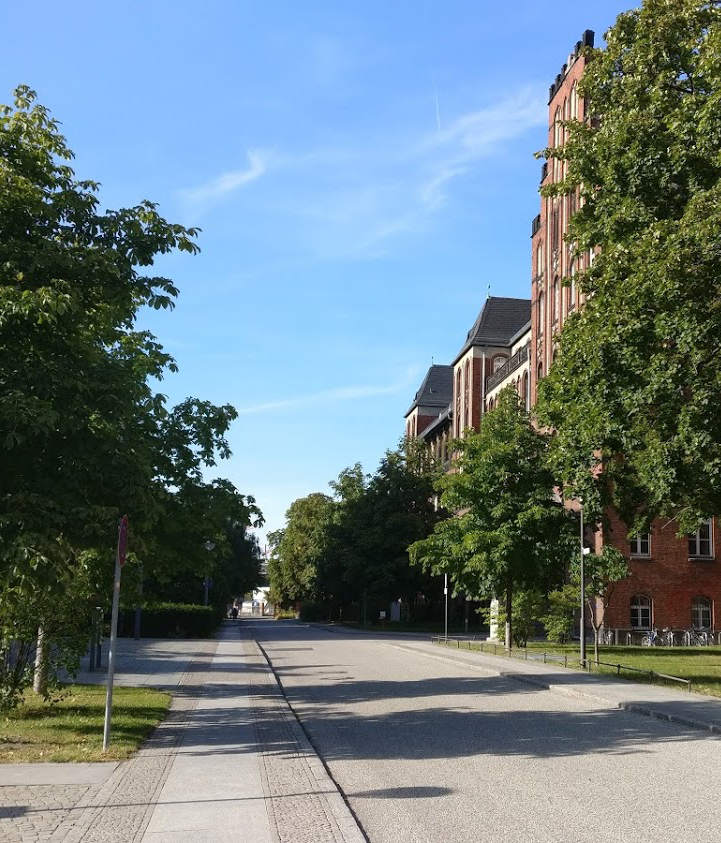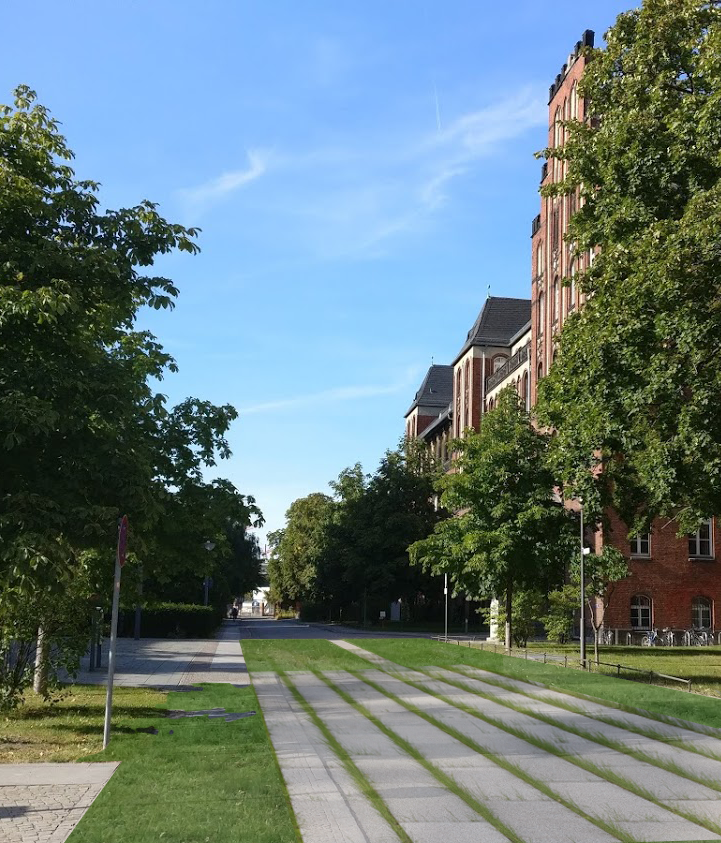 • stormwater management • outdoor cooling • energy efficiency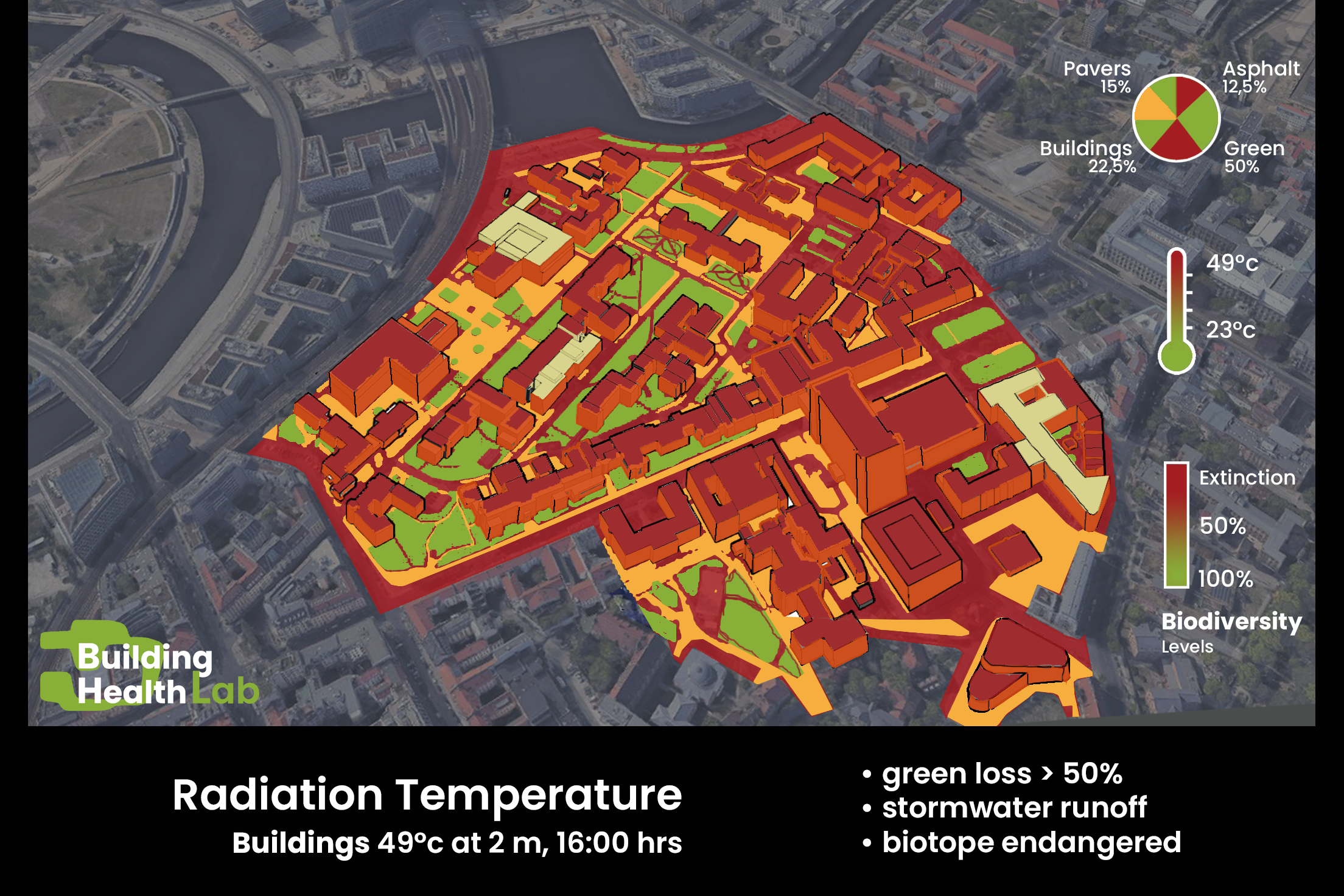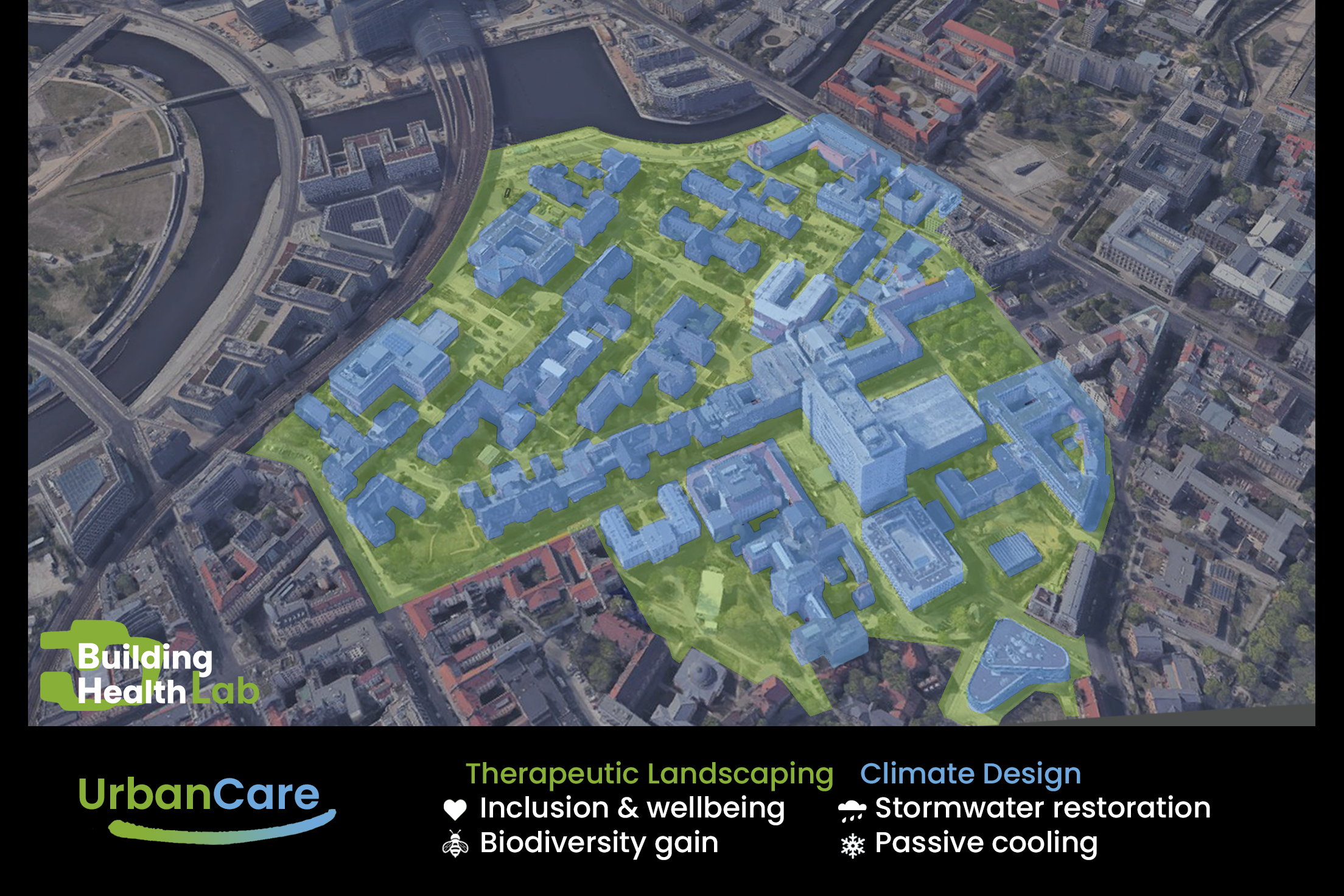 UrbanCare,
a practical framework to regenerate urban ecosystems with evidence.
Alvaro Valera Sosa (2021), Update 03.04.2022
BHL Building Health Lab
Alvaro Valera Sosa: Conceptualization, Methodology, Investigation, Analyses
[email protected]
BHL Building Health Lab
Alvaro Valera Sosa: Original draft, Writing-reviewing, Editing, Design, Administration.
Netra Naik: Assistance, Software, Data curation.
Gregorio Pezzoli: Software, Data curation.