A space where neighbors and government build quality of life with evidence.

UrbanCare platform tools ease collaboration to restore nature in the streets for everyone to enjoy.
Streets are the largest and most important public space in urban neighborhoods. However …
Most cities lack the neighborhood-level environmental and health data to develop streets for quality of life, especially for the most vulnerable groups.
Municipality planning decisions often depend on the opinion of specialists working in silos at different city departments or professional offices.
A fragmented working culture obstructs a systems approach to design comprehensive solutions that integrate climate, energy, and health.
Taxpayer money and time are wasted on numerous urban fixes lacking vision.
mobility plans focus on single outcomes, such as reducing carbon emissions
policies reduce car usage without a pedestrian plan
traffic planners design biking and pedestrian actions without a human-centered approach
A web-based platform for pedestrian planners to: 
Gather local data and evidence to inform urban planning and design decisions.
Implement coordinated management across city departments.
Facilitate developing integrated designs for climate, energy, and health.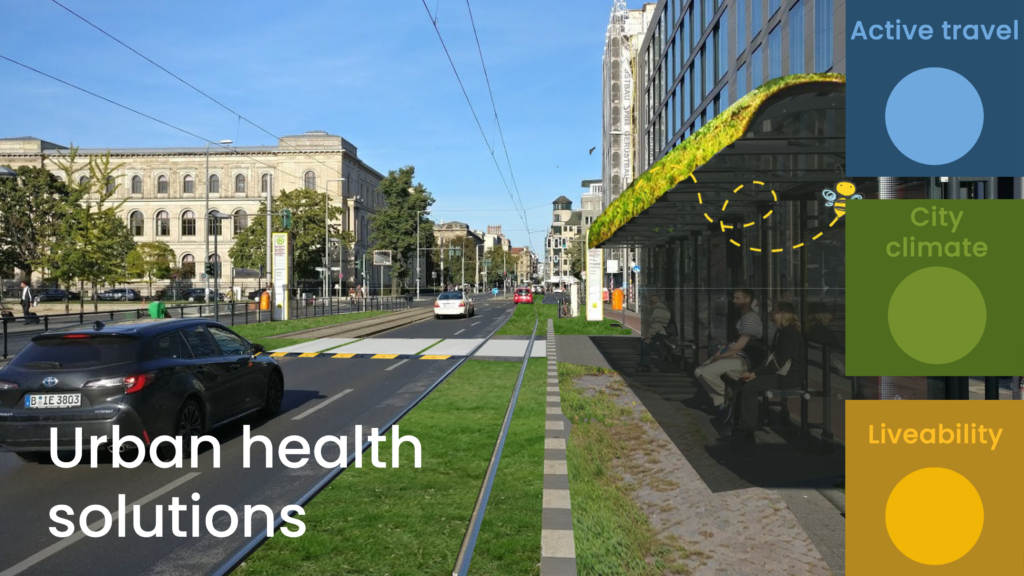 UrbanCare initiated with an academic thesis that proposes  sustainable street developments with a triple bottom line: Mobility, Climate, and Liveability. Its guiding principles ensure a pedestrian first approach, especially for slower groups such as children, the elderly, and people hindered by disabilities. 
The ultimate purpose is to deliver a web-based platform for:
Citizens

to kick-start street projects and follow development;

Urban designers

to visualize problems and propose solutions;

Urban health scientists

to co-work with designers by enabling  research and evidence, and for;

Planning officers

and authorities to realize informed and timely decision-making.
Theory & principles
external links
The thesis starts with a thorough review to neighbourhood streets in Berlin with the purpose of describing the most evident pedestrian obstacles for slow groups.
Berlin as most European cities, is designed for people able to walk 1 km in 10 minutes, or bike 20-30 km/h. However, 65% of the population are slower groups – such as children, the elderly, and people with disabilities – who can't catch-up and are at risk of motor traffic, climate conditions, and social isolation.
Click & watch – Street issues in Berlin
The second part of the thesis conceptualizes three modules for sustainable planning and design which in comprehensive manner target the street environment issues previously assessed.
The active travel module offers step-by-step guidance to generate a continuous and well-connected pedestrian network (pedestrian loop) fit for virological distance which (i) meets the requirements of slow groups, (ii) enhances pedestrian and biking quality experience and increases (iii) the number of active trips and (iv) public transportation feed levels.
The module helps planners locate and develop safe, comfortable, convenient, and pleasant (a) pedestrianized street crossings; (b) pedestrian path pavement; (c) free seating every 75 m (at least), and (d) age-friendly stops. 
The city climate module ensures street elements of the pedestrian loop are designed to be effective in mitigating urban heat hazards to people and in increasing biodiversity levels.  Three main aspects are carefully studied: (a) water retention, detention, and perviousness of street elements; (b) shading capacity of buildings, trees and other canopies and; (c) the streetscape biotope area factor.
The liveability module provides urban planners with validated surveys to assess the real needs and requirements of residents, especially of the slower groups. To designers with practical streetscape strategies in tune with the diversity of users and multigenerational differences communities may have.  The module includes a searchable repository with best practice solutions and templates to easily customize: (a) green, blue (water), and grey (pavement) street components; (b) program, functions and services and; (c) equipment, furniture, and signage.
The third body of the thesis aims at developing a web-based platform to create an UrbanCare project – a neighborhood with pedestrian loops mainly for slow groups. A series of workshops with specialists are suggested as the main research method to help build the platform.
UrbanCare Phase 2_ 
The main goal is to define what kind of data and information is useful for planning and designing healthy streets; mainly from fields of health and physical environment sciences. Furthermore, describe relations between physical environment interventions and health-related outcomes of urban residents.
• Data modelling
o Data input & data output – WS1
o Users & requirements – WS2
• Data Design
o Database logical design – WS3
o Database physical design – WS4
UrbanCare Phase 3_ Web-based platform
The main goal is to create interfaces for different stakeholders (residents, planners, designers, and authorities) that make data available and assists evaluation or development processes in easy and intuitive manner.
• Application design
o Workflow diagrams – WS5
o Wireframe – WS6
• Implementation
o Frontend & backend – WS7
o Test & deploy – WS8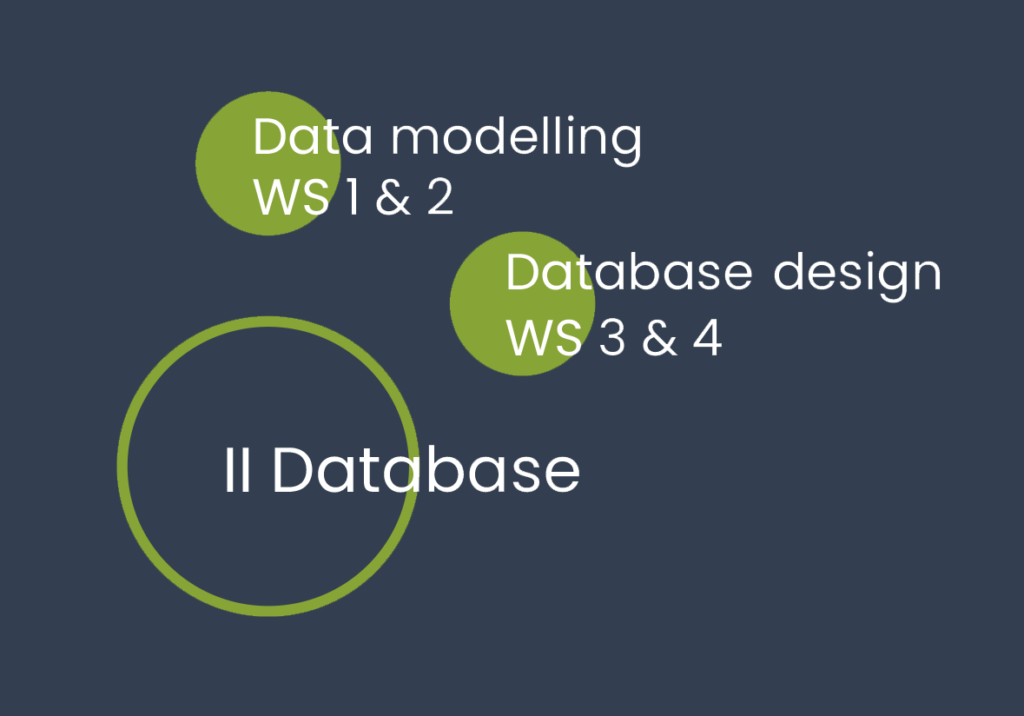 A database is a shared collection of related data used to support the activities of a particular organization. A database can be viewed as a repository of data that is defined once and then accessed by various users.
This phase called the "Healthy Street Maker",  will define what kind of data, information, and processes are critical to plan, design and build healthy streets. Furthermore, describe relations between street interventions and health-related outcomes of urban residents.
WS 1: Data Input & Output
WS 2: Users & requirements
WS 3: Database logical design
Scheduled for Spring 2021
Database logical design, defines a database in a data model of a specific DBMS.
WS 4: Database physical design
A way of gathering evidence
Streetscape Evaluation, studies physical environment factors that hinder slow groups (children, the elderly, and people with disabilities) from having a high quality pedestrian experience.  
A way of gathering evidence is programming pedestrian journeys for stakeholders to gather and process data .
The process counts with five major steps:
1. setting the journey;
2. showing on a map points of predictable conflict with traffic along the journey (e.g. street crossings);
3. highlight physical risks or obstacles at the points of conflict;
4. rating the obstacle using a survey sheet with likert scales;
5. estimating the UrbanCare overall score.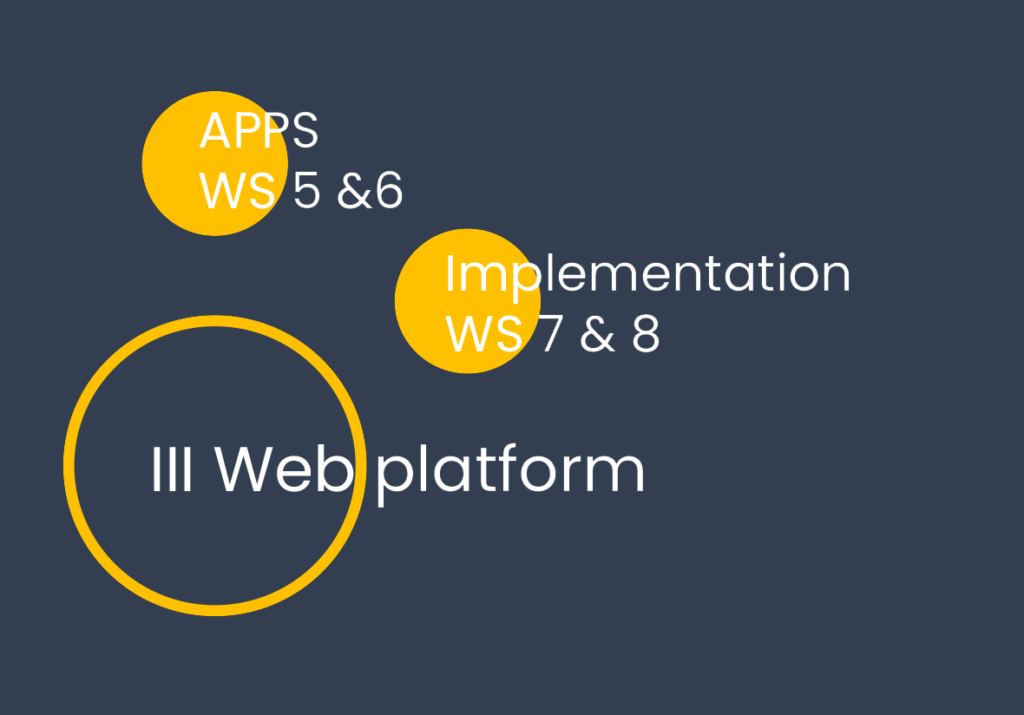 The UrbanCare web-based platform is basically a database management system (DBMS): a collection of programs that enables users to create and maintain databases and control all access to them. 
"a platform for innovation, consolidation and cost efficiencies"
The main goal in this last phase is to create interfaces for different stakeholders (residents, planners, designers, and authorities) to retrieve and store data and assist evaluation or development processes in efficient, easy and intuitive manner.
WS 7: Frontend & backend
WS 8: Test & deploy
UrbanCare proposes a stakeholder platform service for health researchers and city planners to (i) discover city-disease patterns, (ii) aim at urban health issues when testing urban design assumptions, and (iii) have a better urban health insight when searching through health and urban data.
An open version of the platform would help citizens, local GOV, and other stakeholders understand the health condition of their neighbourhoods, what is to be repaired, and how.

UrbanCare is proudly supported by