August 28 to September 1 2023, Berlin, Germany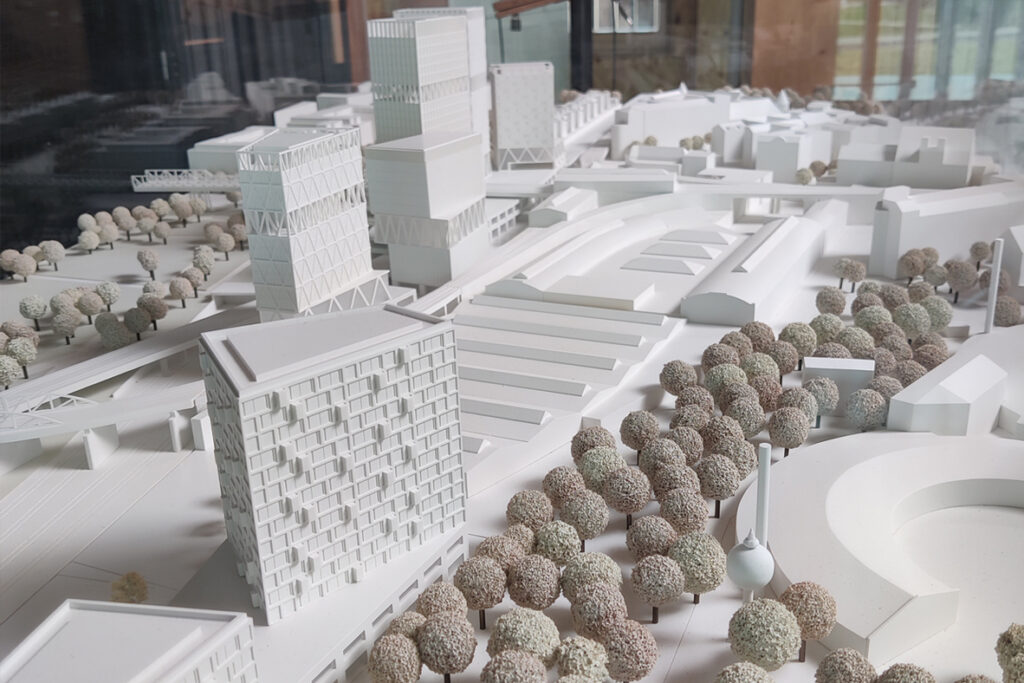 Workshop 3, main objective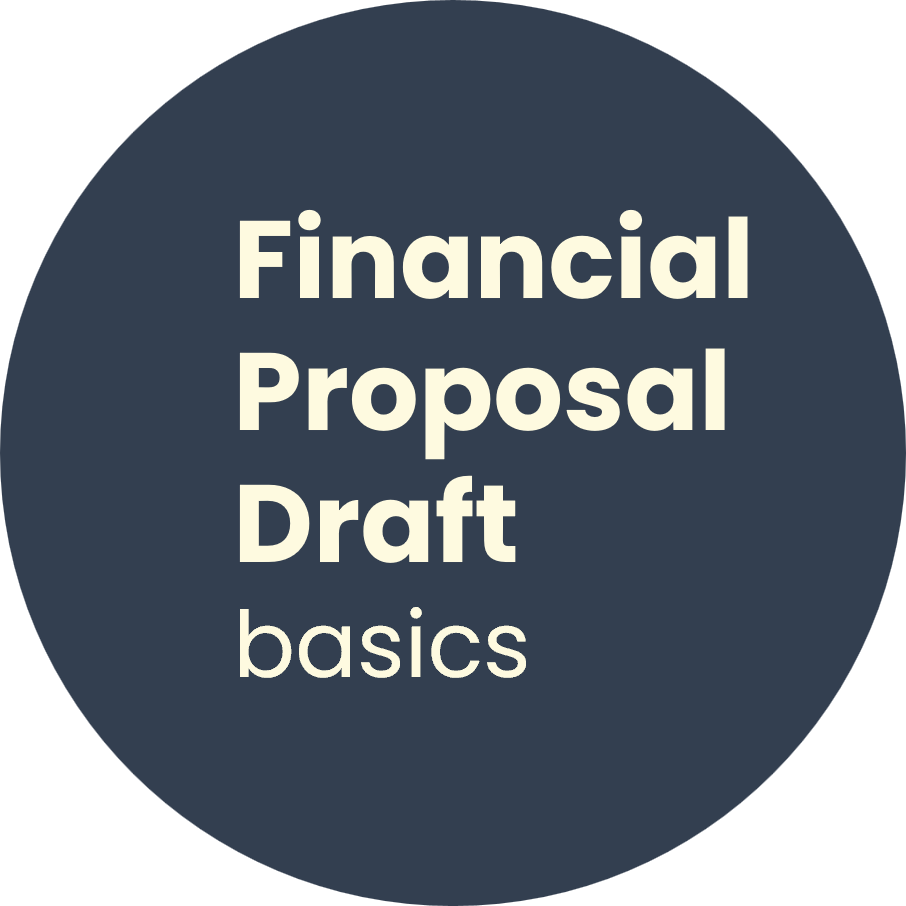 Workshop three's main objective is to define the work plan leading to a successful Financial Proposal.
The issue of bankable projects is a critical topic of discussion by urban developers and investors. It is a bottleneck in attracting private capital to meet the global infrastructure gap and to provide millions of people with the vital services they lack. The investment gap in infrastructure is not the shortage of capital. It is the shortcomings in planning and design processes to produce evidence for projects to be bankable and investment ready.
Workshop three's sessions discuss the importance of evidence-based planning and designs as catalysts for investment. The day's task is to prepare a draft document – including the Project Profile (WS 1) and the Operations Proposal (WS 2) – that meet the requirements of development agencies to access financial instruments such as loans, grants, guarantees, and equity investments.
The task develops with a key question: What makes a project bankable?
○ Promoting human and social development that is equitable and community-based.
○ Driving the development and increase in production and productivity of efficient infrastructure.
○ Promoting the development of green economies that are resilient to climate change.
○ Promoting and strengthening the development strategies of the country.
○ Strengthening the response capacity of regions before external events with a macroeconomic impact.
○ Strengthening public management capacity to improve its efficiency.
○ Driving physical, logistical, energy-based, and financial integration.
○ Promoting the participation of the private sector.
I. GOV Catalyst | 9:00 – 12:30
A. Three GOV groups managing projects with development agencies share their experiences.

B. A moderated Q&A for each input elaborate on the project cycle proposal.
Lunch break | 12:30 – 13:30
II. Advisory sessions | 13:30 – 15:00
Three advisors from development agencies present the remarks from the most and least successful cases under a topic area.
Urban projects for young people | Placeholder

Urban projects for climate |

Placeholder

Brazilian Nat. Agenda for. Sust. Urban Development (ANDUS) – GIZ | Thomas Ramalho
30-minute coffee break
III. Draft accelerator workshop | 15:30 – 16:30
All GOV groups hand in a summary of their Project Profile and Operations Development Proposal for advisors to review. Advisors give live feedback rounds and outline a road map and work plan to submit a Financial Proposal.
Evidence-based pedestrian planning demo | 16:30 – 17:15
The last session of the day is a live demo of an evidence-based planning & design tool to manage streetscape projects with a systems approach. Data management with a citizen science leverage is highlighted.
UrbanCare Web App by BHL | Alvaro Valera Sosa and Alessandra Bianchiyoung peopleeee