August 28 to September 1 2023, Berlin, Germany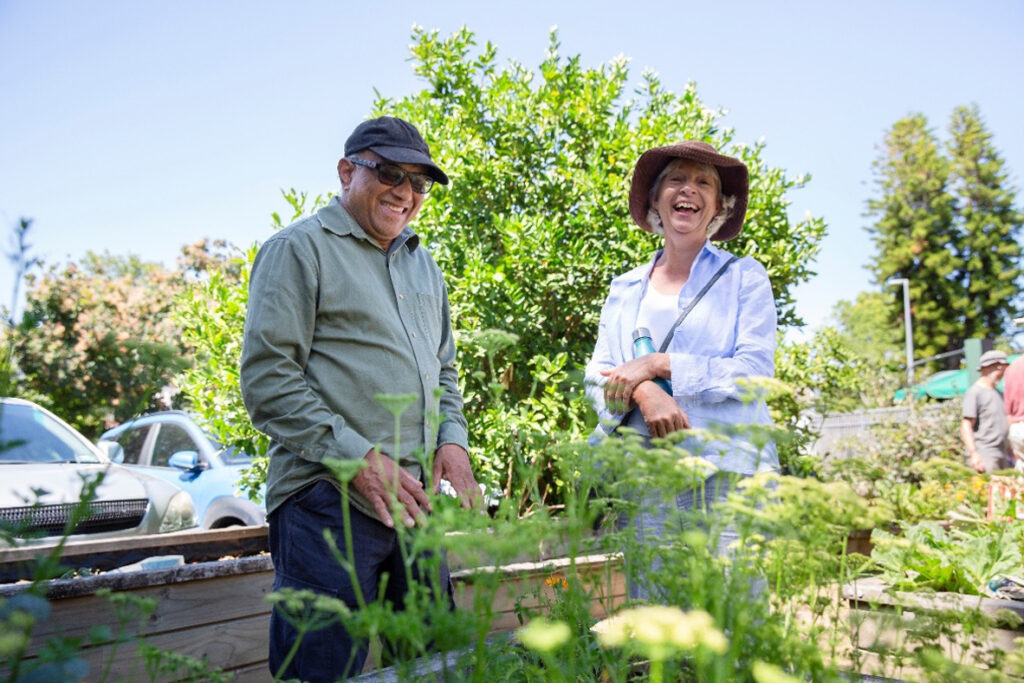 Workshop 1, main objective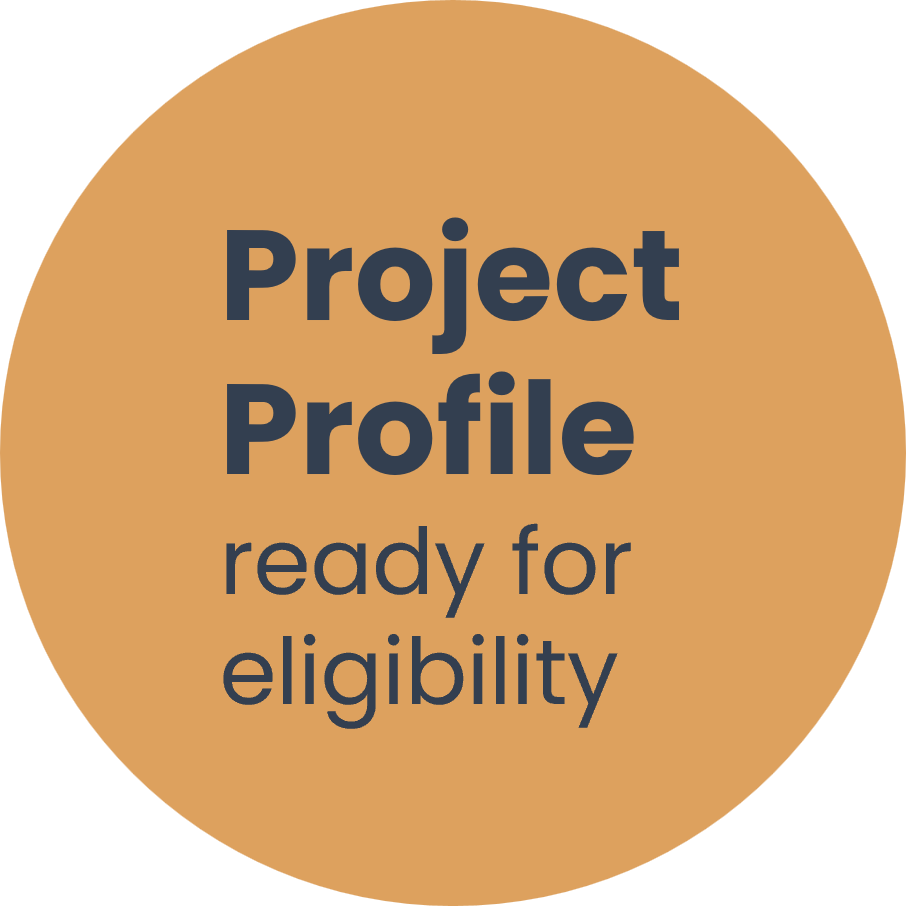 Day one's main objective is to create an impactful Project Profile with a people-centered approach and health equity strategies.
What is an age-friendly world?
Age-friendly environments foster healthy and active aging. They enable people to age safely in a place that is right for them; be free from poverty; continue to develop personally; and contribute to their communities while retaining autonomy, health, and dignity.
A fair distribution of resources to all population groups within and between communities is needed to meet the needs of all people regardless of factors such as age, ability, gender, income, education level, culture, or background. Using an equity lens in age-friendly planning means asking ourselves sets of questions throughout the entire process. However, there is currently a limited understanding of the processes and elements that lead to sustainable and equitable urban development.
Equity needs to be visible and actionable within sustainable development discussions and decisions.
Project tracks encouraged include:
○ Children and young people's needs regarding health and well-being,
○ Elderly needs concerning health and well-being,
○ Healthy streets as public spaces and/or green connectors
Intro talks | 8:30 – 9:00
5-min Greetings and introduction to the three-day activities by Building Health Lab
10-min Sustainable development from a German perspective by AEDES
10-min Sustainable development from a Brazilian perspective by a Gov Representative
I. Local Gov talks | 9:00 – 12:30
A. Six Gov representatives give ten-minute talks to describe their project ideas under the topic areas.

B. 20-minute Q&A after each talk opens a discussion on how people in different age groups use public space to meet basic needs; learn, grow, and make decisions; be mobile; build and maintain relationships; and contribute to society. The discussion also allows taking notes on the probable causes of health issues related to unfavorable urban conditions, such as car landscapes and accidents, food deserts and overweight and obesity, poor air quality and respiratory diseases, and precarious sanitation with the spread of contagious diseases.
Lunch break | 12:30 – 13:30
II. Advisory sessions | 13:30 – 15:00
Three 30-minute presentations with Q&A offer advice on how to integrate sustainable development goals 3 and 11 into a project brief.
Accelerating City Equity Projects | Aimee Watson
Traffic projects promoting safety behavior | Alessandra Bianchi
Pedestrian health by Building Health Lab | Alvaro Valera Sosa

30-minute coffee break
III. Workshop | 15:30 – 17:00
Municipalities work with advisors in filling a Project Profile document with input from sessions I and II.

Group dialogues | 17:00 – 18:00
Each municipality takes a few minutes to read its documents for an open discussion.
Improve quality of life through transportation and active travel infrastructure
a) Work with both the public and private sector to improve transport infrastructure and direct efforts towards integration;
b) Expand efficient, accessible, inclusive sustainable and safe transportation;
c) Invest in and develop urban massive transportation.
Extend the benefits of urbanization to all urban residents
a) Improve access to quality infrastructure and urban services, including support to informal settlements.
b) Advance universal access to quality public spaces, tackling both quantitative and qualitative gaps.
c) Increase cities' resilience, protecting the urban natural and built environments and their unique cultural heritage.
d) Strengthen governance and capacity of national and subnational institutions, with a view to improving urban planning, management, coordination and citizen participation, especially in metropolitan areas.
e) Promote local economic development and assist with solutions for urban finance